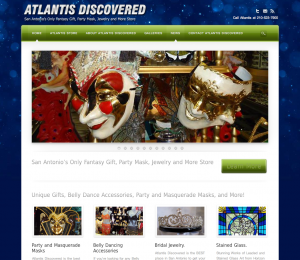 Atlantis Discovered has a new website blog and a new look. We wanted to be able to let you know quicker when we have new products. Starting a new blog was the best way. It will take awhile for our store to match the look of our new blog.
We hope you like it.
You can make comments about the products right on the bottom of most pages. Share your enthusiasm!